HRA Salon – Power & Academia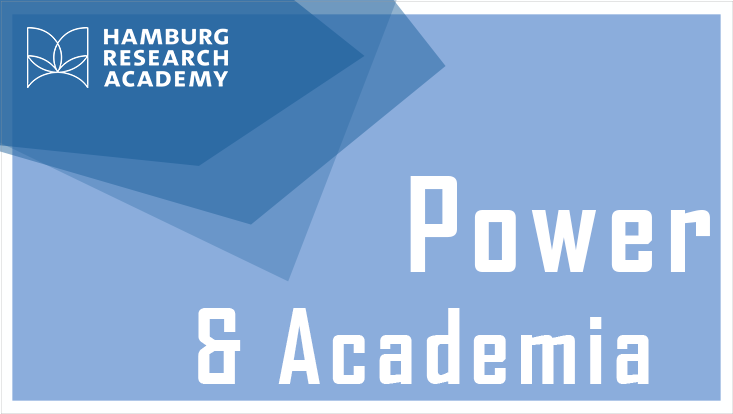 Foto: HRA
When: Thu, 03.06.2021 5:30 PM until 7:00 PM
Where: Digital
Part 4: Power & Global Orders
In what ways are career paths shaped by global politics and economics? What relevance do origin and nationality have and how powerful are Western epistemologies still to this day? From another perspective: Has academia ever been transnational?
Research projects have become increasingly global – both in terms of content and cooperation. Especially early career researchers are more mobile than ever and most successful research careers require international experience and networks. However, research funding, leadership roles and career opportunities seem to remain bound to traditional power asymmetries.
Whether international mobility is a resource or a barrier for early career researchers is one of the leading questions of this HRA Salon. Mapping a global academic landscape, how far have universities progressed in implementing diversity and inclusiveness – or is academia still "pale, male and stale"?
This event is open to all interested researchers. The participation is free of charge. Please register here.
Contact
Hamburg Research Academy
Further information