Die Dissonanzen des Klimagipfels
19 December 2019, by Deutsches Klima-Konsortium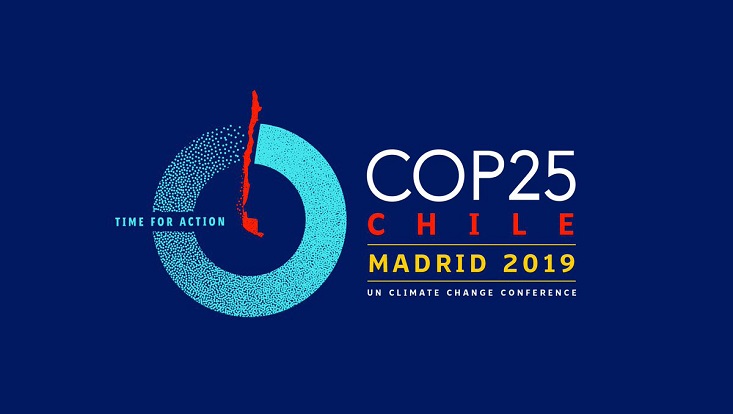 Photo: Ministry of the Presidency. Government of Spain
Die 25. UN-Klimakonferenz bewegte sich zwischen Notstandsrhetorik, politischem Stillstand und der Suche nach Lösungen, berichten Stefan Aykut und seine Kolleginnen und Kollegen im Rückblick. Das Team verfolgte die Verhandlungen für ihre Forschung vor Ort.
Ein Editorial von Jun-Prof. Dr. Stefan Aykut, Center for Sustainable Society Research, Universität Hamburg, mit Felix Schenuit, Emilie d'Amico und Jan Klenke
Aufgrund sozialer Unruhen in Chile wurde der Austragungsort der Verhandlungen für die diesjährige Klimakonferenz (COP 25) kurz vorher in die spanische Hauptstadt Madrid verlegt. Da sich die Proteste in Chile ähnlich wie zuvor schon in Frankreich und Iran zunächst an einer Erhöhung von Transportpreisen entzündet hatten, standen soziale Fragen im Zentrum vieler Äußerungen auf der COP. Ein weiterer Fixpunkt war die Fridays-for-Future-Bewegung, deren Gründerin Greta Thunberg auch auf Veranstaltungen in und um die Konferenz auftrat. Wie sich solche gesellschaftlichen Konflikte rund um das Klimathema, aber auch die zunehmende Polarisierung internationaler Beziehungen auf die globale Klimapolitik auswirken, haben wir als Team von Forscherinnen und Forschern des Hamburger Exzellenzclusters "Climate, Climatic Change, and Society" (CLICCS) der Universität Hamburg und des German Institute of Global and Area Studies (GIGA) während der zweiwöchigen Verhandlungen vor Ort untersucht.
Der Artikel ist zuerst beim Deutschen Klima-Konsortium erschienen. Hier geht es zum Volltext.
---