Remembering Dr. habil. Aike Beckmann
21 July 2020, by CEN Universität Hamburg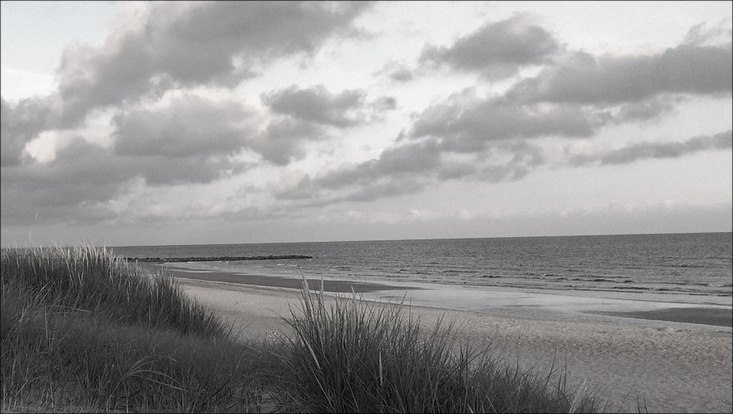 Photo: UHH/CEN
The CEN and CEN School are deeply saddened by the death of Dr. Aike Beckmann. As a lecturer in oceanography and in the Integrated Climate System Sciences (ICSS) study program for many years, he shaped master's and doctoral students' training and offered valuable contributions. He passed unexpectedly early last week.
After working for several years at the University of Helsinki, Finland, Aike Beckmann returned to Germany and in 2007 took up a position as visiting associate professor (Vertretungsprofessor) at Universität Hamburg's Institute of Oceanography. With the launch of the Cluster of Excellence for Climate Research CliSAP, he also served as a lecturer and head of the examination board at the newly founded School of Integrated Climate System Sciences (SICSS), where he assumed fundamental academic duties. In the ICSS international study program, he taught the basic principles needed for introductory climate science, offered academic advice to students and prepared them for their studies.
Dr. Beckmann played an important role in developing the SICCS curriculum, and from the start was involved in establishing the English-language master's program, designing teaching modules and the examine structure. A logical thinker, he always kept quality assurance in mind, and was constantly seeking ways to improve and further develop the academic program. For many students, both from Germany and abroad, his beginner's courses in mathematics and physics as well as his introduction to climate system sciences were essential preparation for their study programs.
Teaching was very close to Aike Beckman's heart. It was important to him to bring students from various disciplines to the same level, in order to smooth the way for them in their new subject. We will very much miss his commitment, straightforward character and unflagging reliability, and will remember him fondly.
---