Taking a closer look: Hamburg's new climate protection law
8 June 2020, by Stephanie Janssen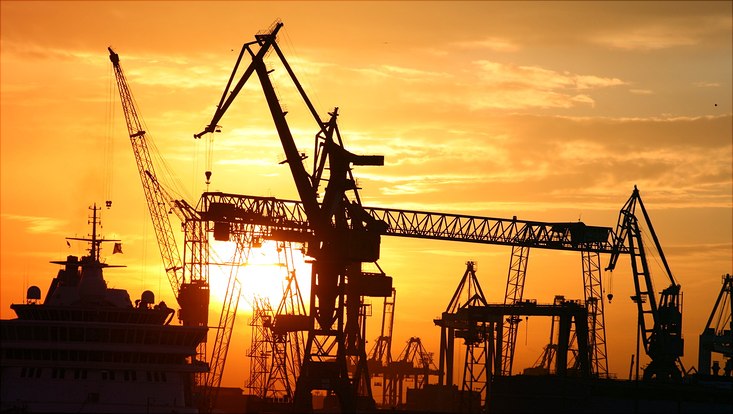 Photo: UHH/CEN/T.Wasilewski
At the end of February 2020, an amended version of Hamburg's climate protection law entered into effect – and none too soon. Though the legislation previously in place, the "Law to Protect the Climate through Energy Conservation," was quite progressive when it was passed (1997), in terms of climate protection it had since fallen far behind the laws passed in several German states, and by the federal government. Martin Wickel, a Professor of Administrative Law and researcher at the HafenCity University and the Cluster of Excellence CLICCS, took a closer look at the new law.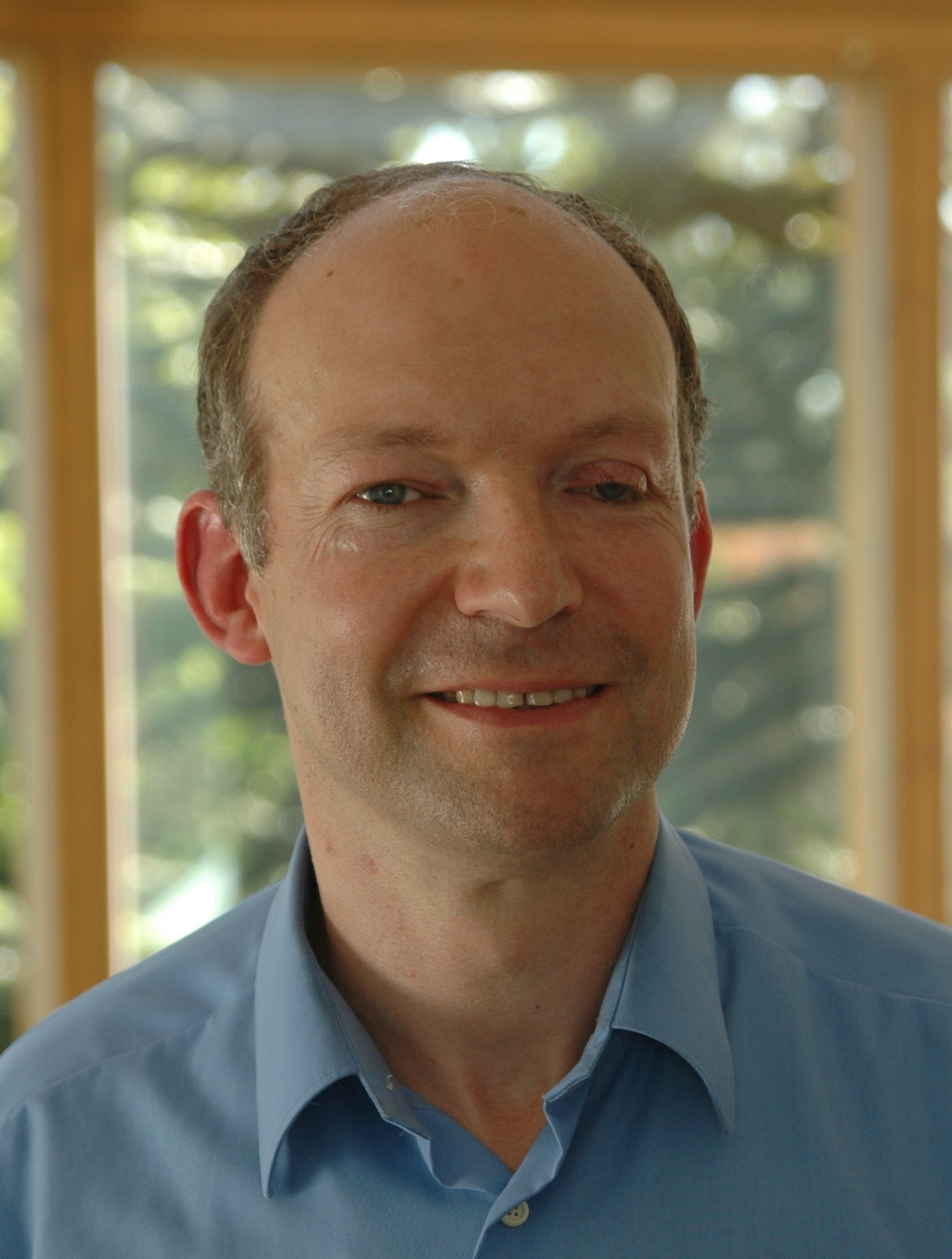 "Now, for the first time, the concrete protection targets are legally defined," says Martin Wickel. "From a legal standpoint, this lends climate protection far more relevance; in the future, the targets will be legally binding for the administration, senate and courts." In addition, "climate protection" has been added to the preface, the preamble of the Constitution of Hamburg, establishing it as a government objective in its own right.
That being said, when it comes to the concrete requirements for climate protection, the law may not be sufficiently ambitious. According to Wickel, the efforts listed chiefly focus on reducing energy consumption – but in order to make Hamburg climate-neutral by 2050, that might not be enough. Accordingly, Wickel predicts that the city will have to make improvements, both in this regard and to its climate-change adaptation measures, in the next several years.
---
Find Martin Wickel's complete analysis (in German) in the journal NordÖR
Wickel M (2020): Das neue Hamburgische Klimaschutzgesetz; Nord ÖR, Zeitschrift für öffentliches Recht in Norddeutschland; Heft 4, 2020
Martin Wickel on the new law: Climate Protection – in the Name of the Law
---