New IFSH Research Report Published
How Climate Change Influences the United Nations Security Council
15 September 2020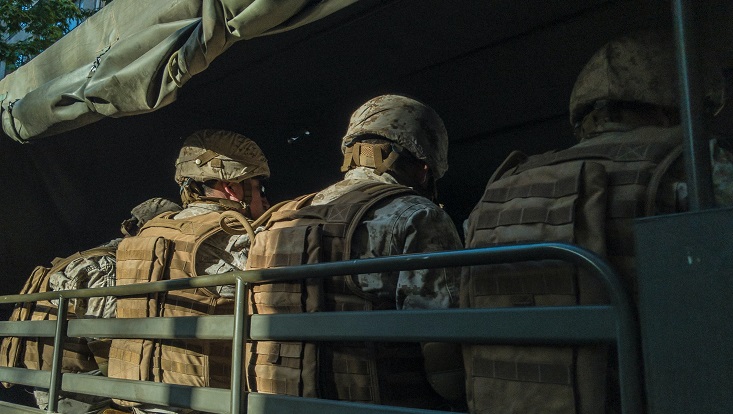 Photo: Diego Ganzales/ Unsplash
Do countries perceive climate change as a threat to their security – and as a result take it into account in their security strategies? A study just published from the Institute for Peace Research and Security Policy at Univeristät Hamburg (IFSH) has examined this question in detail.   
Dr. Judith Nora Hardt and Alina Viehoff have analyzed government policy statements and ministerial documents from the 15 countries that are currently members of the United Nations Security Council. By doing so they have found that, in principle, all the countries recognize a link between climate and security, albeit in different ways.
"How countries perceive climate change is increasingly influencing their domestic and foreign policies, and the position they adopt in the Security Council," explains Professor Dr. Jürgen Scheffran, from the Research Group Climate Change and Security (CLISEC) at the Cluster of Excellence Climate, Climatic Change, and Society (CLICCS), Universität Hamburg.
While most of the member states incorporate climate change into their general security concepts, to date, very few have developed security strategies that go beyond traditional security policies and specifically address environmental and climate change aspects.
The report was produced as part of a joint IFSH and CLISEC project, which is supported by the German Federal Foreign Office.
Here you'll find the report.
---