This page:UHH > CLICCS > About CLICCS > News > News 2021 > Reliably Predicting Extreme Weather Events
Reliably Predicting Extreme Weather Events
14 December 2021, by Julika Doerffer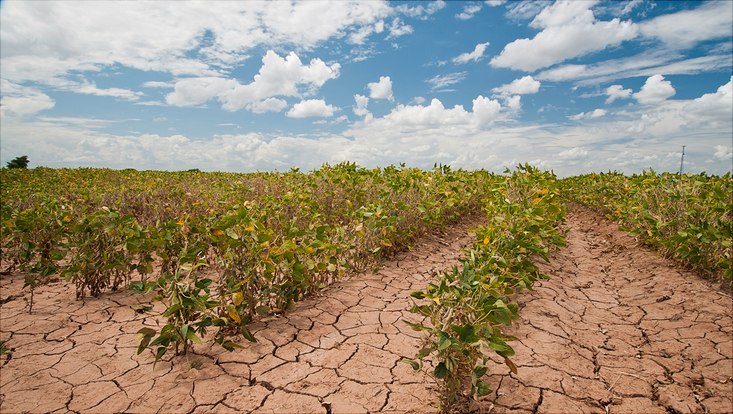 Photo: Bob Nichols
Dr. Patrick Pieper is investigating how extreme weather events can be predicted several months in advance. His simulations show: these events can be predicted especially reliably when they are preceded by distinct anomalies in the climate system.
This became apparent when the meteorologist took a closer look at the circulation system in the tropical Pacific, between South America and Australia. Every two to seven years, the system undergoes a radical change: either it intensifies in the same direction, or it reverses course, so that the air and seawater begin flowing in the opposite direction. These events, referred to as La Niña and El Niño, can produce flooding and cold snaps – or heat waves and droughts – around the globe. For the Americas, Pieper can now reliably predict these droughts four months in advance; previously, they could only be predicted with one month's warning at most.
In times when extreme weather events pose a steadily growing risk, these simulations can help prepare for potential risks. Pieper is currently working on transferring his findings to Europe, and also hopes to provide heat-wave warnings well in advance.