24 March 2022, by Stephanie Janssen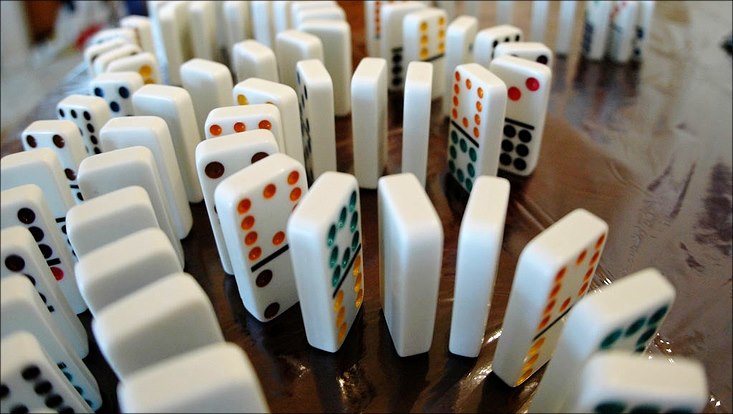 Photo: Enoch Lai/Wikipedia(CC-BY-SA-3.0)
Tipping points aren't just found in the physical climate system. In societies, too, there can be massive, abrupt and irreversible upheavals, e.g. when widespread dissatisfaction leads to revolutions or escalates into spirals of violence.
We still know too little about the mutual influences between climate change and society. In computer models, the two systems are most often viewed separately. Prof. Jürgen Scheffran advocates the use of integrated models to combine complex interactions in plausible future scenarios. Climate-related events can lead to social tipping points, which are subsequently spreading through cascading effects and remote connections.
One example are extreme weather events, which lead to failed harvests, rising global grain prices and social unrest. Like a domino effect, during the Arab Spring governments were overthrown, civil war broke out in Syria and Yemen, and refugee movements were triggered, reaching to Europe. At Lake Chad, a lack of prospects, food and water shortages, combined with religious violence and persecution have created a dangerous situation.
In contrast, positive tipping points are also possible, e.g. when climate protests drive a sustainable energy transition. Integrated models can help identify the conditions for negative and positive tipping points alike.
CLICCS Quarterly
The article was published in CLICCS Quarterly, the news from the Cluster of Excellence every three month. Find full issue  -> here.