How Will Germans Eat in 2050?
18 October 2022, by Stephanie Janssen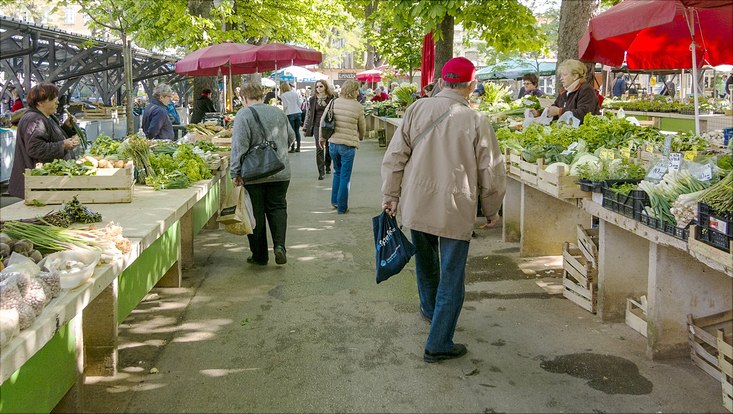 Photo: Pixabay/ Martin Winkler
Cutting greenhouse-gas emissions by 65 percent – according to its climate protection laws, Germany has to do so by 2030. And agriculture is meant to contribute more than a third of the reduction. This could be feasible if Germans are willing to make real changes to their eating habits. But what will be in German shopping carts in the future? Dr. Livia Rasche took a closer look.
"For the first time, we gained an impression of how realistic stakeholder groups not involved in politics consider the planned measures to be," says the environmental researcher. 25 key institutions from three groups were surveyed: farmers' associations and other federations (private); government offices (public), and agricultural institutes (academic). With the aid of a complex agricultural model, the stakeholders' estimates were analyzed and converted into future CO2 emissions. The outcome: all three groups believe the climate goals can be met if Germans can change their diet.
Whereas private stakeholders are a bit more skeptical, their academic counterparts are more optimistic that Germans can change what they eat and reduce food waste. In concrete terms, they would need to eat 50 to 60 percent less meat and 20 percent more vegetables, while also reducing their total caloric intake.