Climate Targets: Can Companies Pull Off the Transition?
18 October 2022, by Ute Kreis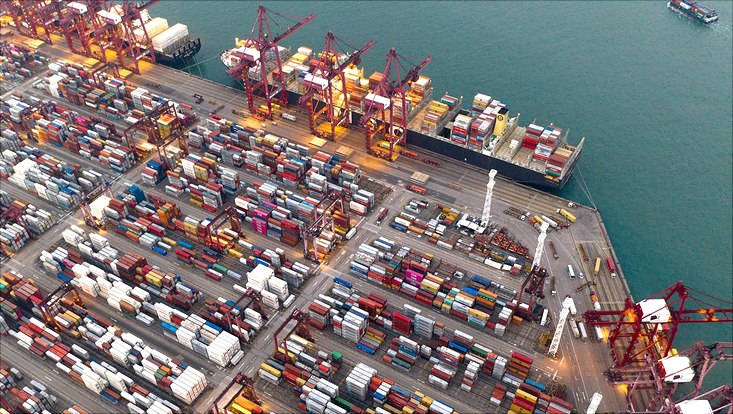 Photo: Pixabay/ Bellergy
Professor Anita Engels and her team are investigating the decarbonization of business. Twenty German and international companies accepted the researchers' invitation to a dialogue.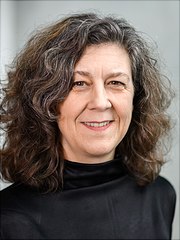 Ms. Engels, why are companies such an important part of climate protection?
Companies and especially major conglomerates are pivotal actors: the way that goods are produced, and that services are provided – energy-intensively, on the basis of oil, gas and coal, or using renewables – is ultimately a decision that each individual company has to make.
There's quite a lot going on. Even the airline industry is looking into alternative drive systems.
True, but the landscape is varied. Everyone's talking about climate protection and sustainability, but most often only superficially. In other words, they look for ways to conserve electricity and raw materials, but aside from that, virtually nothing changes. We want to know to what extent companies and conglomerates are willing to fundamentally change directions, that is, to change their product range or stop offering certain services because they're simply too CO2-intensive, as is being done in oil exploration and some segments of the logistics sector. These corporate decisions are long-lived and have the potential to lastingly change the amount of greenhouse gases emitted.
But at the end of the day, companies' goal is still to make money?
True. But at the same time, money is one of the most effective motivators for sparking change. When investors start pulling their capital out of the fossil sector because they no longer consider it to have a future, it affects entire sectors. Perhaps not surprisingly, we found that companies especially take action when the money stops flowing or new political regulations are looming.
Do the companies put all their cards on the table?
Working closely together and trusting one another are essential. The people we talk to are often responsible for sustainability and climate goals at their company. Being in close contact with the scientific community is beneficial for them; we learn from one another. Plus, they're interested in the examples we provide from countries like Japan, the USA and Brazil. Needless to say, the details are always rendered anonymous.
What changes are you seeing?
In some sectors, you can see a shift in the fields of business, for example in consumer goods manufacturing. That's an encouraging sign. But it remains to be seen whether these fields will globally and permanently shift toward decarbonization. Our project will continue for several years, with regular meetings and workshops. By the way, one particularly interesting aspect is how these trends spread along the supply chains that connect companies.
Prof. Anita Engels is a social scientist with a focus on e.g. the climate protection strategies pursued by globally operating companies. She has been the Speaker of the Cluster of Excellence "Climate, Climatic Change and Society" (CLICCS) since June 2022.
CLICCS Quarterly
The article was published in CLICCS Quarterly, the news from the Cluster of Excellence every three month. Find full issue  -> here.